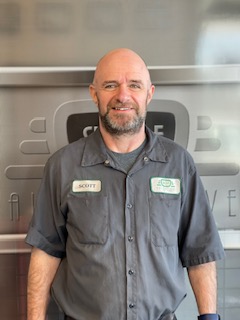 Scott MacDonald – General Manager & Co-Founder
Scott grew up in Scotland and had a keen interest in cars from an early age following on to starting an apprenticeship in 1986 as an automotive technician. During his remaining years in Scotland, Scott gained his certification for his chosen trade and worked at a variety of dealers gaining a tremendous amount of experience in all makes of vehicle including most notably Land Rover, Jaguar, and Rolls Royce to name a few. Scott worked on many classic vehicles including MGB's, original Mini's, Jaguar E-Types, Triumph Stag, TR6 and 7. Scott also spent several years working in a college environment training youths in the skill of automotive repairs and maintenance.
Scott immigrated to Canada with his family in January 2010 looking for a new challenge and immediately started working for the Jaguar Land Rover dealer in Ottawa, he continued there until August 2016. During this time, Scott achieved gold certification on Land Rover, silver on Jaguar and completed many complex diagnostic tasks and major repairs.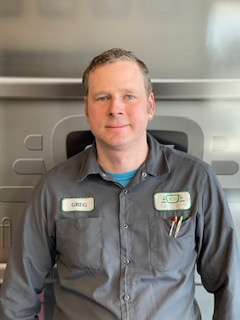 Greg Austen – Workshop Foreman and & Co-Founder
Greg was born and raised in Ottawa. He pursued a career in the motor industry as an automotive technician and excelled in his chosen trade, gaining his certification in 2009. He worked at a range of dealers around the Japanese manufacturers, Suzuki, Honda, Nissan, etc. He started work at Ottawa Jaguar Land Rover in 2010 and quickly became a valued technician there gaining many prestigious awards along the way, including Master Automotive Technician certification with the National Institution for Automotive Service Excellence (ASE) in 2012, Jaguar Master Certification in 2014, Land Rover Master certification in 2016, Greg achieved 100% Fixed Right First Time and ranked 1 in Canada for Jaguar Technicians, Greg was also selected to compete in the Jaguar Guild competition in 2016.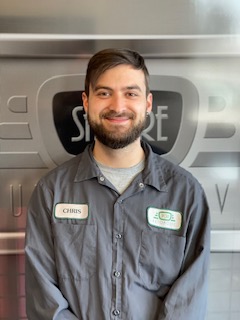 Chris Capsticks – Customer Service Advisor & Parts Manager
Chris has been with us since April 2021, he has had various roles in the motor industry since graduating from school, most notably, Chris has spent many years with the Jaguar & Land Rover brands working in various positions within the Jaguar Land Rover Ottawa dealership. With his extensive knowledge of Jaguar & Land Rover parts and service procedures, Chris is well suited to his position with us. Outside his professional role Chris is a big Volkswagen fan and enjoys modifying his own vehicles.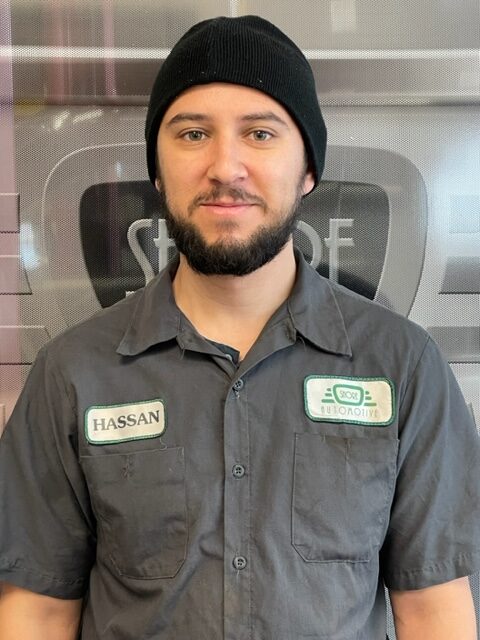 Hasan Halimi – Technician
Hasan relocated to Ottawa from Alberta where he worked with Honda for many years.
Thomas Duval-Synek – Apprentice Technician
Thomas Joined the team August 2021, he has been involved in the motor industry since 2018. Before starting with us he was an apprentice technician at Dow Honda. Thomas has just completed his level two in Automotive Service Technician program with Algonquin College, he is hoping to complete his level three this year. Outside of work Thomas enjoys spending time with his dogs, playing baseball and going to the gym.