Shore Automotive had humble beginnings, the business was established in September 2016 when Greg and Scott realized a gap in the market for an independent shop specializing in the Jaguar and Land Rover brands. We opened our doors for business at 2321 Shore Street on October 17th 2016, we originally named the business Shore St. Automotive. On hindsight the name did not lend itself to our sooner than expected relocation almost exactly four years later to 1064 St. Laurent Blvd in September 2020, dropping the street left us with the name we have today. We are very grateful to all our clients for trusting us to look after their treasured vehicles and sticking with us until the present day!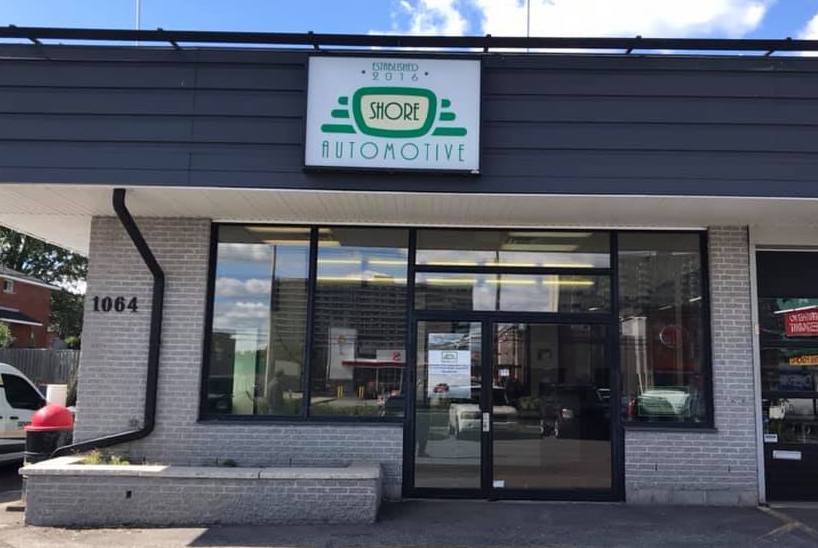 Since opening in we have invested heavily in specialized equipment to enable us to carry out all repairs necessary on your Jaguar or Land Rover, this includes the Jaguar & Land Rover Symptom Driven Diagnostics and Pathfinder software as used by the Jaguar Land Rover dealer service departments. We have a full four wheel alignment bay, tire supply, fitting & balance service with prices to match most retailers, we offer a tire storage service to give you a hassle free seasonal tire change. We are able to do maintenance and repairs on all Jaguars, Land Rovers and Range Rovers from vintage to the very latest models. During any maintenance work we use OEM specification parts to ensure the manufacturer's warranty is kept valid.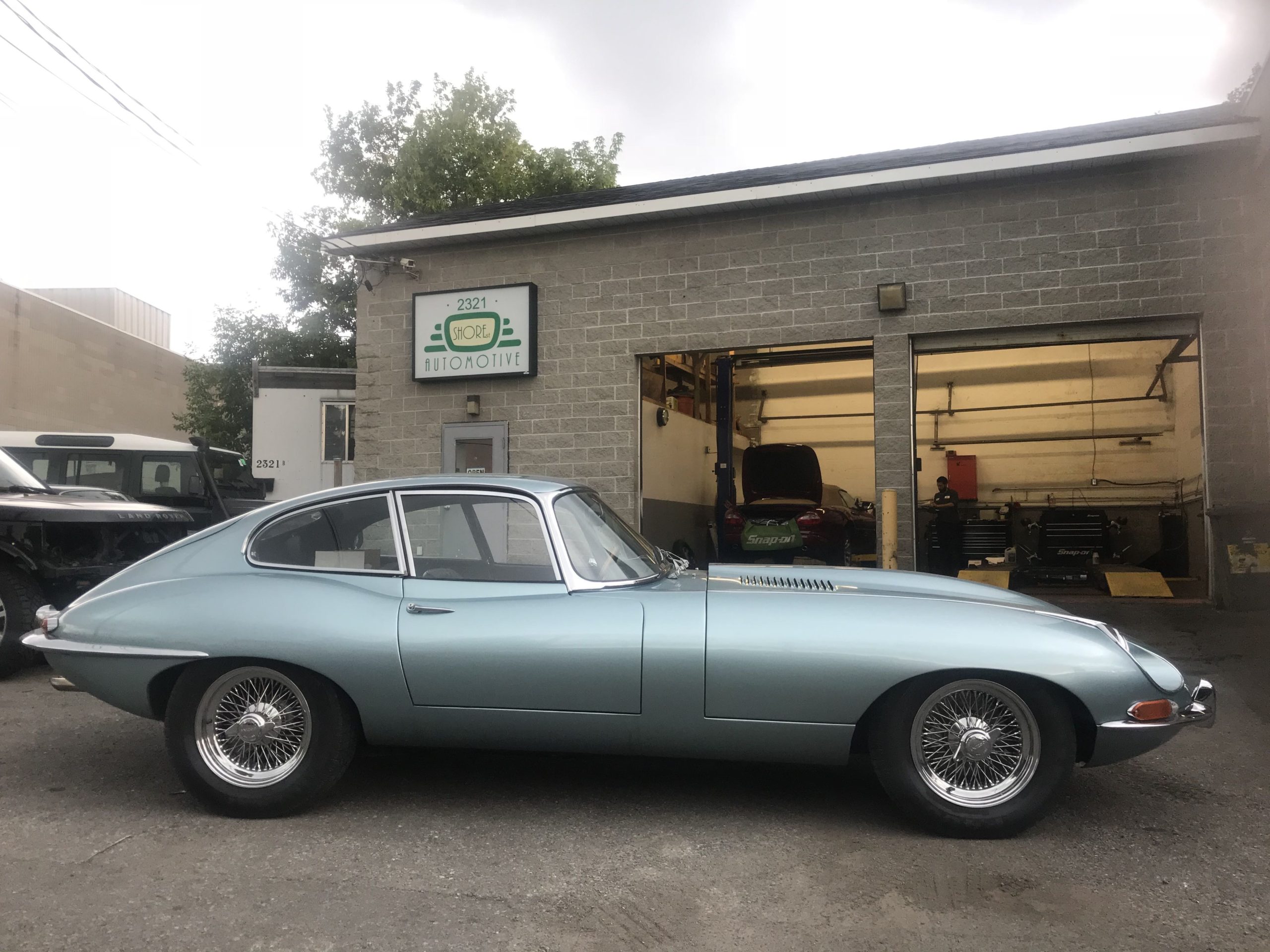 We are sure you will be happy at our new facility, we have a very comfortable waiting area with complimentary Wi-Fi and a wall mounted television. Our location is surrounded by some excellent shopping areas including the St. Laurent Shopping centre to keep you occupied while we work on your vehicle. There is also many restaurants in the area if you would like find somewhere to have some lunch.