Welcome to the Shore Automotive web page. We strive to become your trusted source for all your automotive needs on your Jaguar, Land Rover or Range Rover.
Between us, we have a huge amount of experience in all aspects of the vehicle repair industry. We take pride in utilizing this experience to giving you a truly amazing customer experience from the moment you call or email to make an appointment to picking up your vehicle after repair. Our specialty lies in the Jaguar and Land Rover brands, we believe we provide the Ottawa area with a worthy alternative to the Jaguar & Land Rover main dealers, why don't you be the judge and give us a try! We take an immense amount of pride in our work with a strong emphasis on fix it right first time. All of our technicians are fully licensed by Skilled Trades Ontario and have had specific Jaguar & Land Rover technical training.
We are always looking for ways to serve you better, if you'd like to see us offer any kind of additional services at our facility, please let us know.
Give us a call on (613) 422-5715 or stop by and see us at 1064 St Laurent Blvd, Ottawa, K1K 3B4.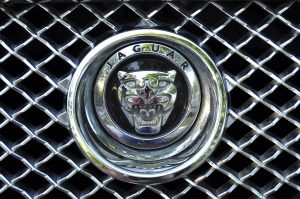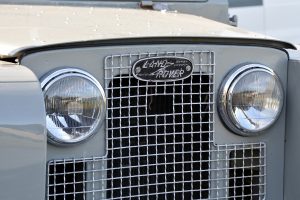 For all your Jaguar & Land Rover needs
We are equipped with the official JLR diagnostic computer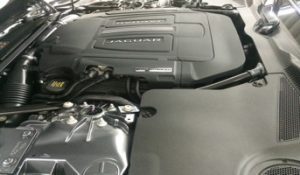 Maintenance and repairs on all JLR models vintage to current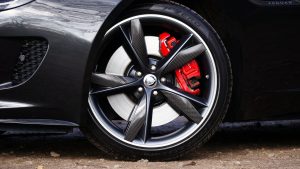 Tire Repair & Replacement with full Wheel Alignment Facilities